WIUCC 2022 – Barcelona
Who We Are
IUSC – InterUniversities Sport Committee is a non-profit entity composed by 7 different Professors and University Sport Coordinators from 7 different Countries. The mission of the IUSC is to unite all Sport Clubs, teams and own Sport Sectors of Universities worldwide, and to coordinate and amalgamate sports and culture initiatives among all Universities.
IUSC provides a wonderful opportunity for students to be active and healthy and enhance their social skills and networks. The core values promote the fun and fair environment needed to ensure students, professors, coaches, officials and administrators to enjoy sport and stay involved.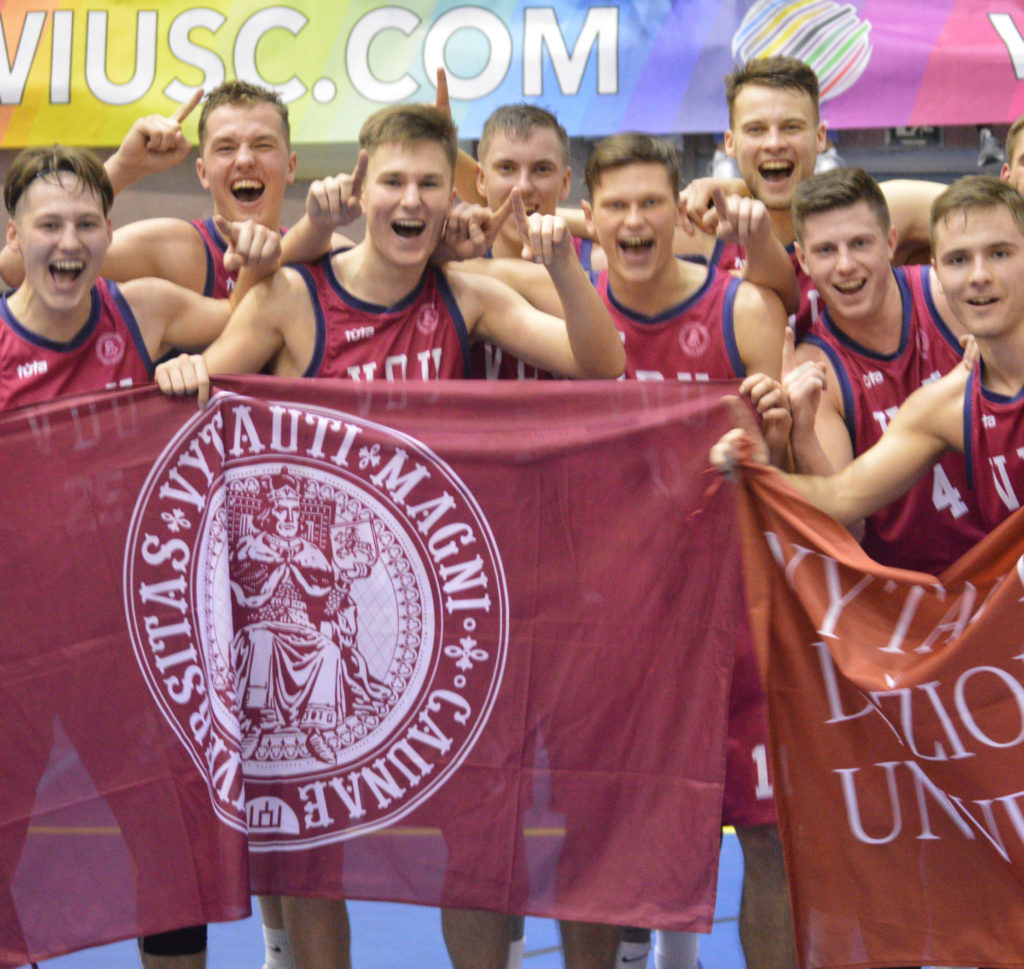 What We Do
One of the IUSC's purposes is the organization of the World InterUniversities Championships, a multi-sport university sport Championship, for University Teams (not National University Teams) and the aims are to celebrate university sport, promoting the principles of fair play, diversity and inclusion.
Events encompass sports, social, educational and cultural activities, bringing people from different ethnical, cultural and geographical backgrounds together.
Dreals
With Dreals Paris, our mission is to organize the 3×3 tournament of the WIUC. Since the beginning of the adventure, we work with the IUSC to share our passion for Basket-Ball 3×3 and for the university vibe.
In 2022 we are back in Barcelona with more experience to create a big event. Prepare for action and follow us on our instagram to be aware of everything.